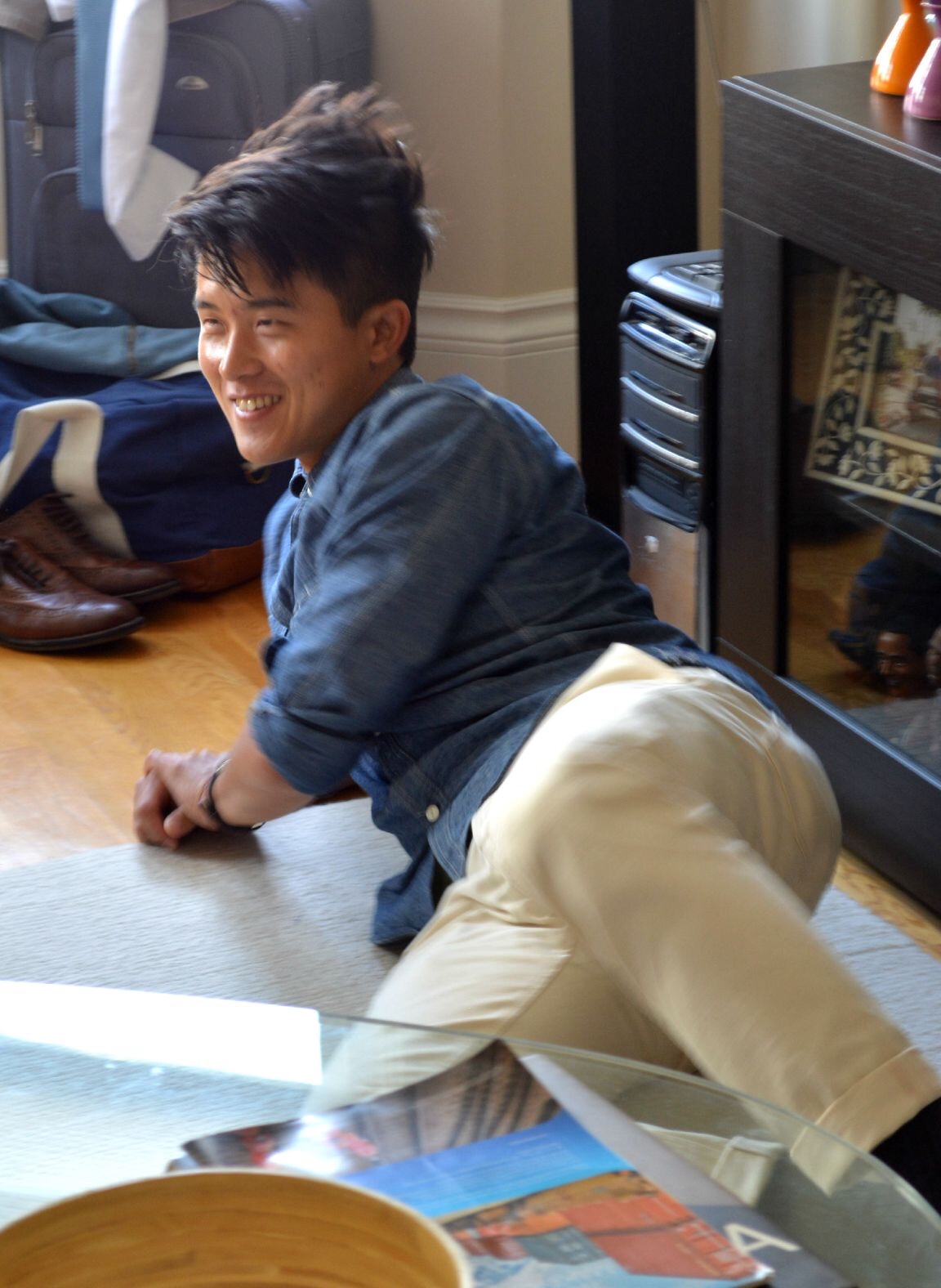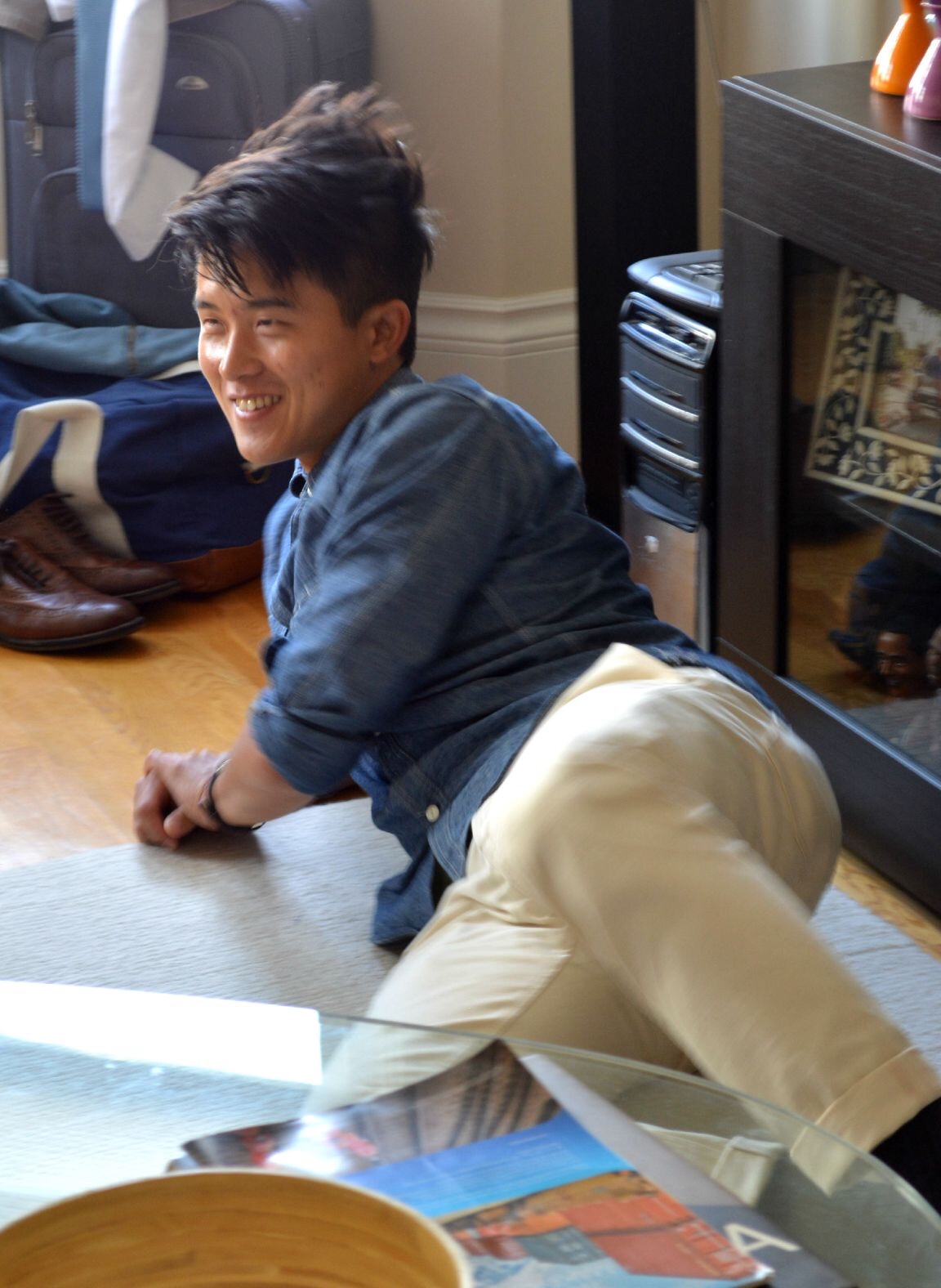 Dan Chen / Cinematographer
Dan Chen is a cinematographer and director based in Los Angeles. He was born and raised in Manhattan, Kansas, where he made friends through making movies. He then attended the USC School of Cinematic Arts, where he met even more great friends and learned how to make better movies. One of those friends was Kyle Cabral, who introduced Dan to the wonderful cast and crew of Paper Boys. You can find Dan's website here, and a mostly complete filmography on his iMDB.
Mitchell Collins / Composer
Mitchell Collins was one of the composers for episodes 1 and 2, and composed all of the music for episodes 3 and 4. He is a composer and producer who has seen the movie Notting Hill 37 times. He got his start scoring his friends' thesis films at UCLA's School of Theater, Film and Television and has since composed original music for numerous short films, games, documentaries, and web projects. Mitchell has an M.A. in Scoring for Film & Multimedia from NYU and a B.A. in Music Composition from UCLA.
Derek Zhao / Composer
Derek Zhao was one of the composers for episodes 1 and 2. He currently lives in Beijing composing for Chinese feature films and commercials. He was classically trained in violin performance and studied composition and music recording at USC's Thornton School of Music. Prior to working in Beijing, Derek's experience includes interning for composers Jeff Rona (White Squall, Persons Unknown, Traffic: The Mini-series), Bear McCreary (Battlestar Galactica, Terminator: The Sarah Connor Chronicles, The Walking Dead), and serving as Randy Newman's technical assistant on Disney's The Princess and the Frog and Toy Story 3.